Hospitals and care facilities are always confronted with similar problems: overcrowded hospitals and care facilities, fewer care professionals, new regulations and bureaucratic madness. Due to the psychological and physical stress of the nursing staff it is almost impossible to meet the demands of the patients and the accompanying documentation. Often old work processes and old communication technology are responsible for long waiting times, missing medical technology, patients, information (free rooms and beds) and a general overview.
The cloud-based platform starts exactly where hospital information systems leave their core: with localization and visualization. With location as the driving force and the use of various modules, we make processes more transparent, assets and patients are found again more quickly and the safety of employees and patients at risk of wandering is increased by the simplest means such as geofence. And best of all: cibX is absolutely user-free, cost-neutral and 100% compatible with any HIS model.
Our drive is to revolutionize the hospital and care sector to make planning and utilization of staff, beds and rooms predictable with optimal hardware, software and artificial intelligence approach.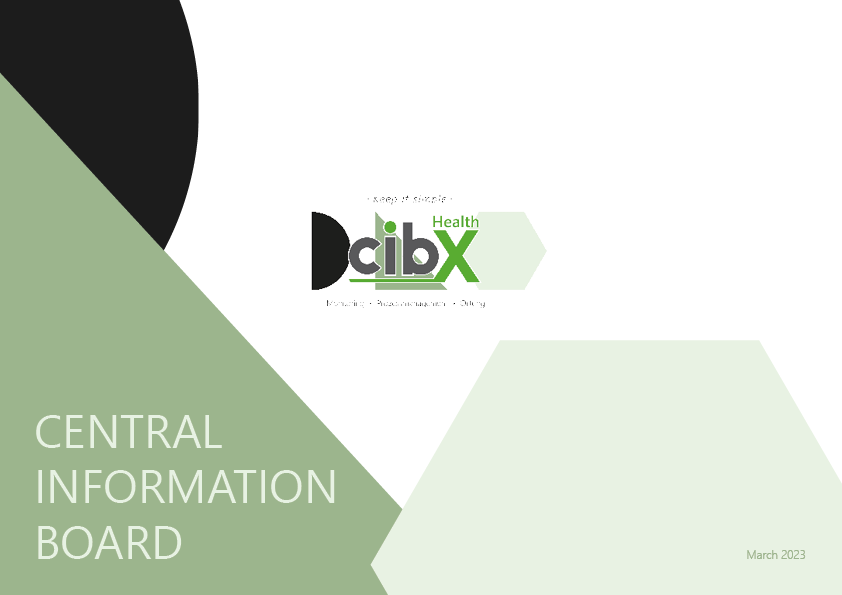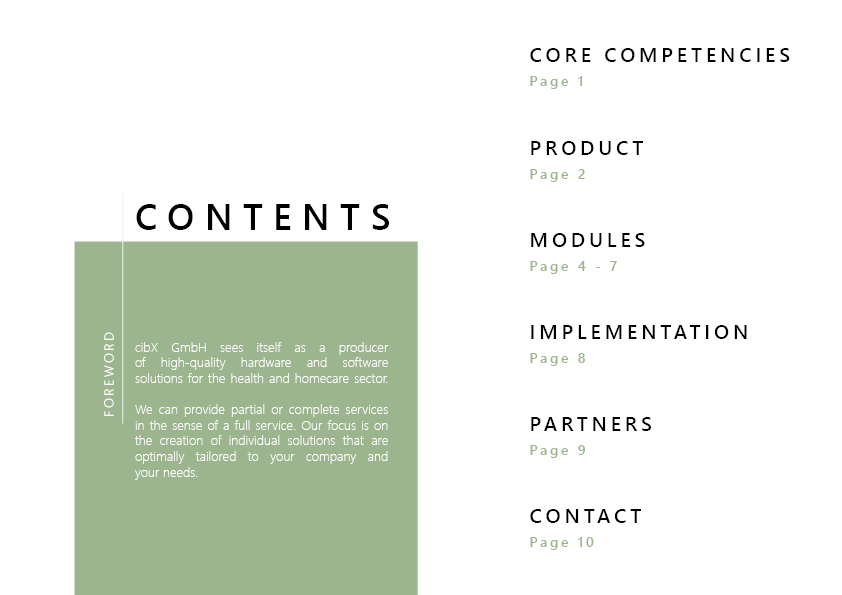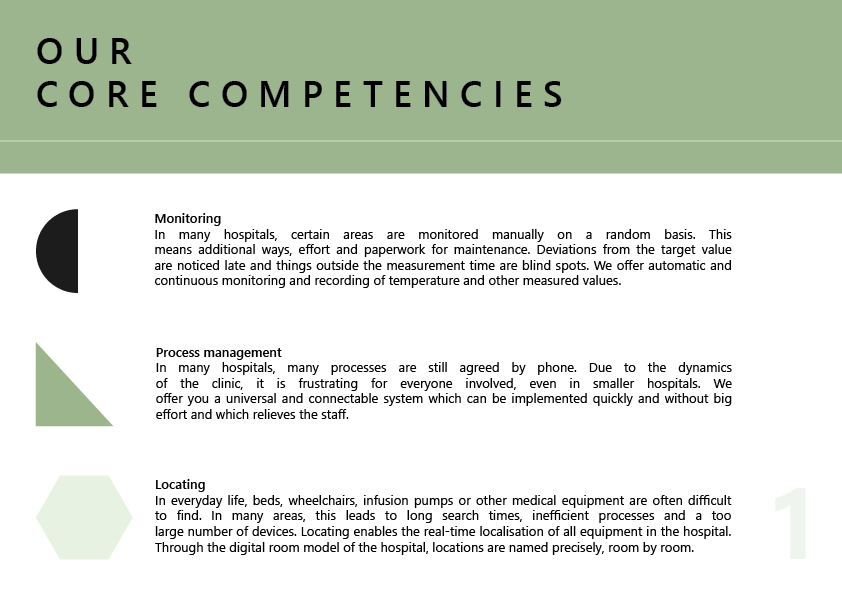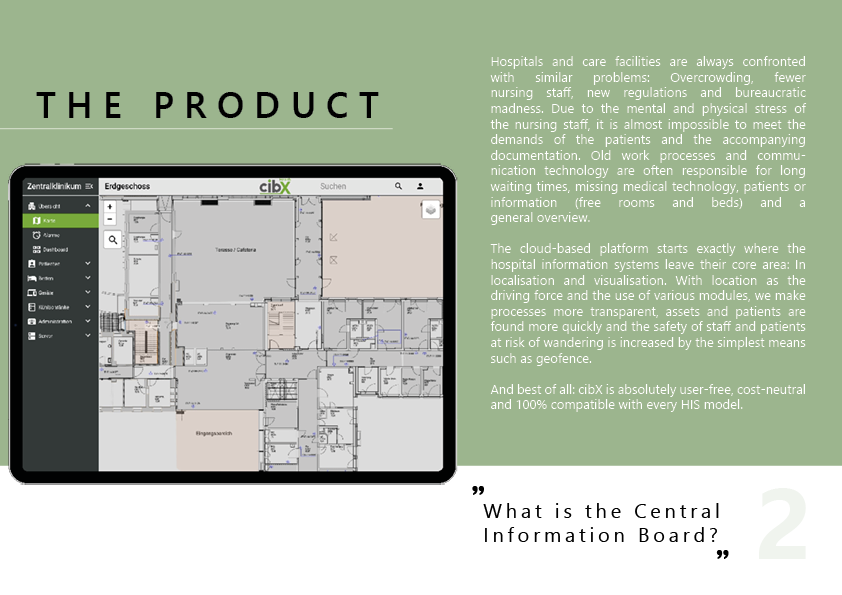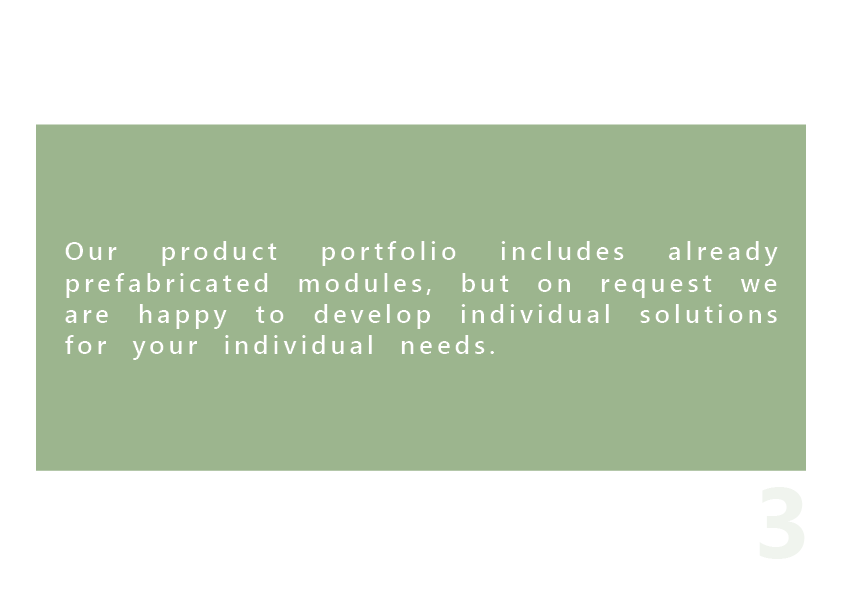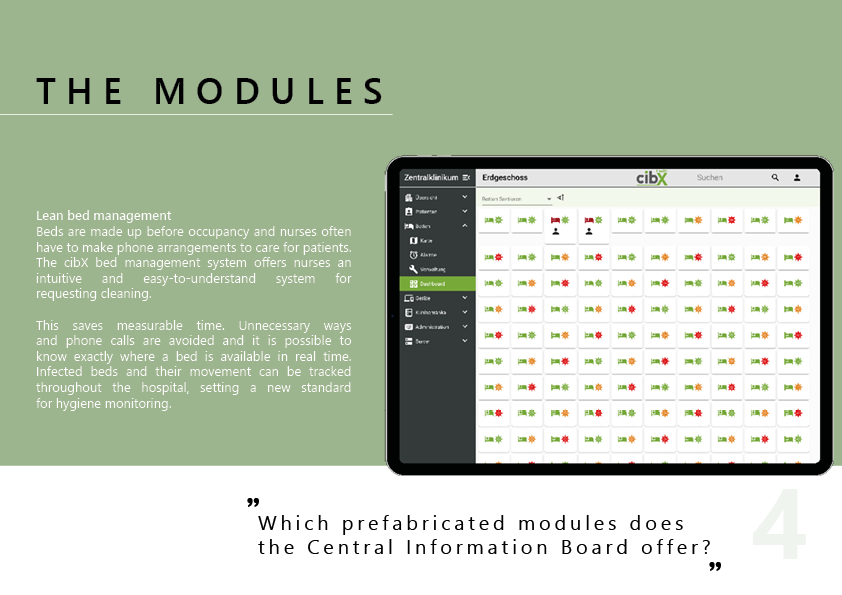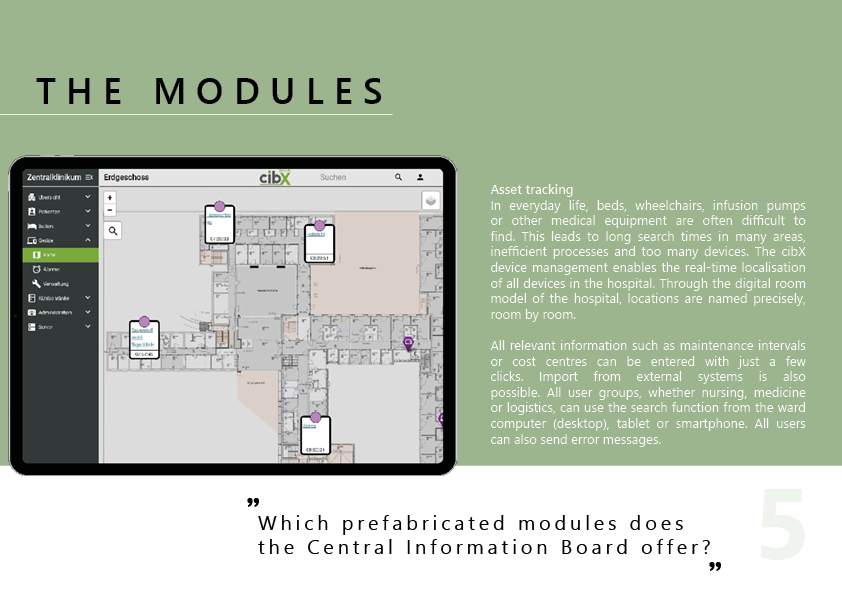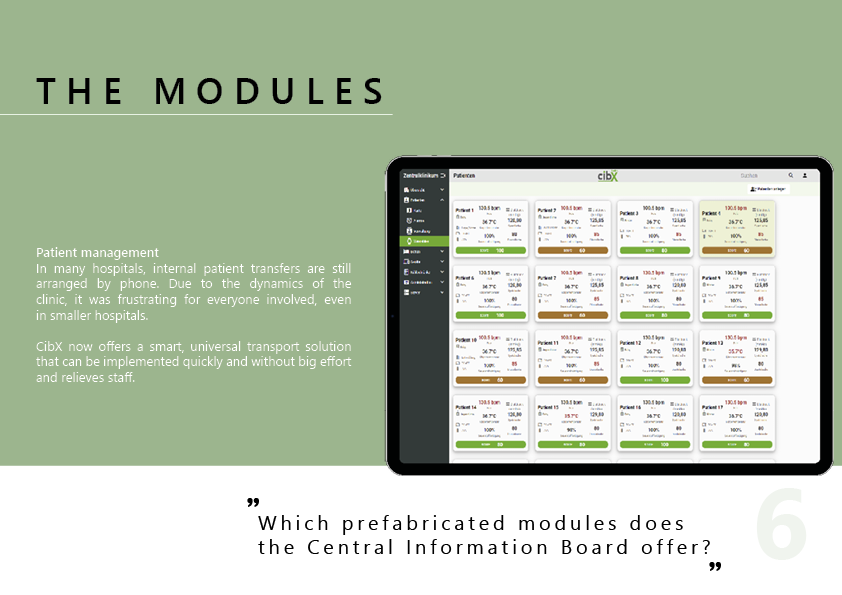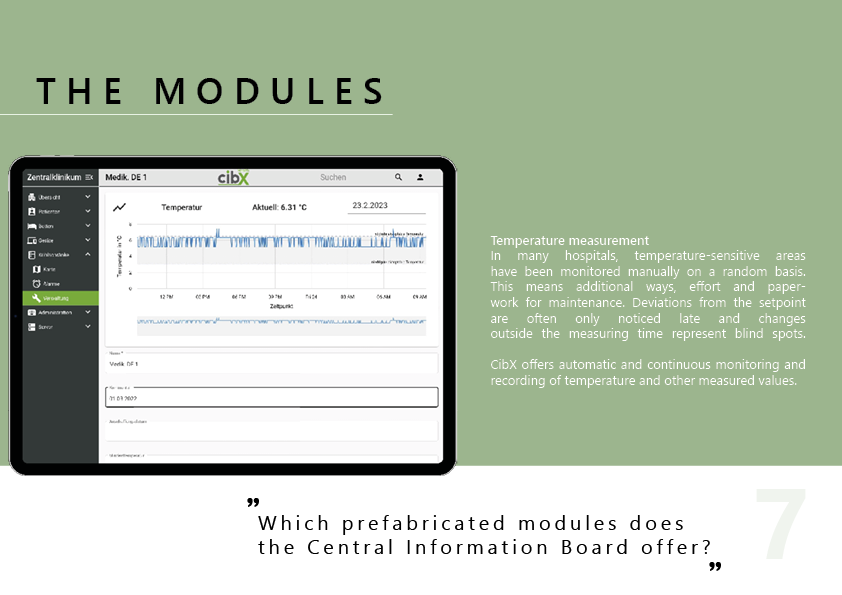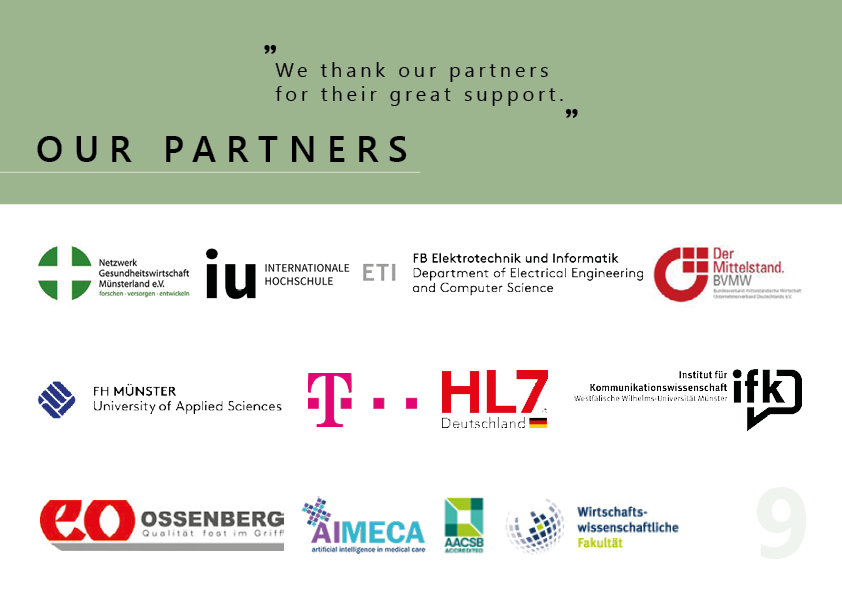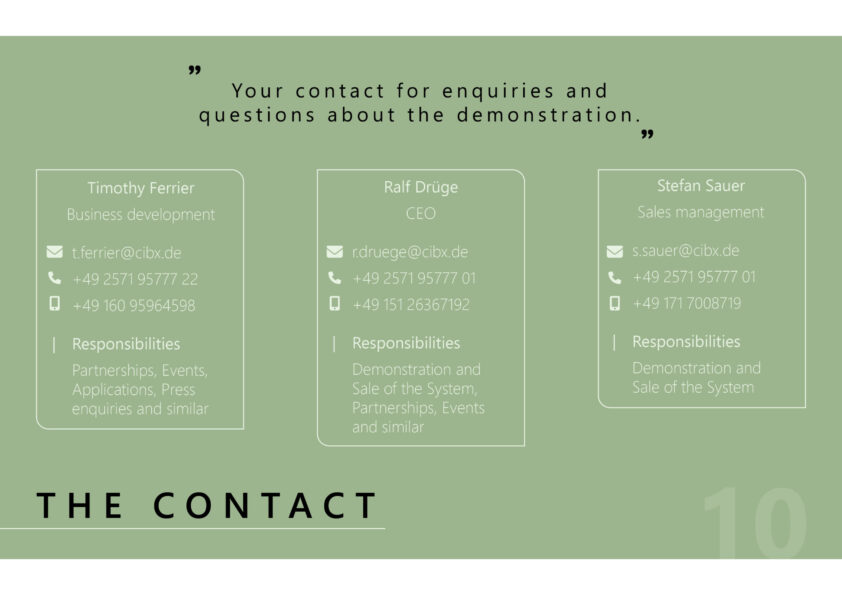 Request for demonstration